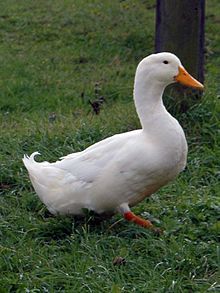 - June 4th, 2021, 7:45 am
#192259
NPO "Non Profit Organization" Is here to announce we are Hosting a Contest that anyone of you can join to see who makes the best logo for our Non Profit Group And whoever wins gets 50k everyone will have from when this is posted to 2021/06/10 at 12pm GMT-4
DM "Ron Swanson#2702" with your logo for NPO to submit it, There will be a vote on 2021/06/10 at 1pm GMT-4 and the top 10 picked out logos will be voted on to win
Voting will commence until for 24 hours

NPO is a group on Pandahut Founded in 2019 By "Governor Duck" and "Cleanse" that strives to help players that are in poverty to get back on their feet. We take donations in and put them directly back into our cause.

-NPO "The race to a better living"
MVP++
Current bal on Pandahut: about 1.1mill
Co Founder of NPO "Non Profit Organization" founded in 2019-present
Founder of TMC "The Mandella Cartel" 2016-2021
Founder of WSF "Washington Speacial Forces" 2020-2021

"Don't dig a hole without a ladder or you will become in a position you cannot escape" -Duck

"Real alphas dont have to remind everyone 24/7 that they are alphas." -MattCobra

"Who wants to buy a Dragonfurry for 10k" -Saturnn