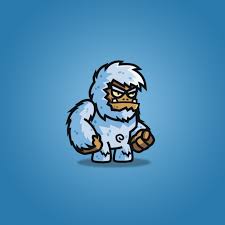 By
iyre
- April 29th, 2022, 9:33 am
- April 29th, 2022, 9:33 am
#198923
Heh...I remember working along side you all and the very first warning I ever got when being staff was from Classified and that was during my training. I quote him "when it comes to Miku, don't ever poke her." I asked why and I think he said something about her having wrath or her vengeance or smiting those who poke her.I believe it was referred to her discord @'ing. Lol, the exact wording is hard to remember, but I do remember that warning. Miku is a Pandahut Icon...if you still come around to read this, Miku, you are missed. And you were feared, loved, respected and appreciated.
Stay Chill~

The Yeti

Previous RP Super Mod

Returned To RP Trial Mod

Returned to Super Mod

Retired Due To Personal Reasons...

Shout Out to All My Staff and Friends From The Past And Present!