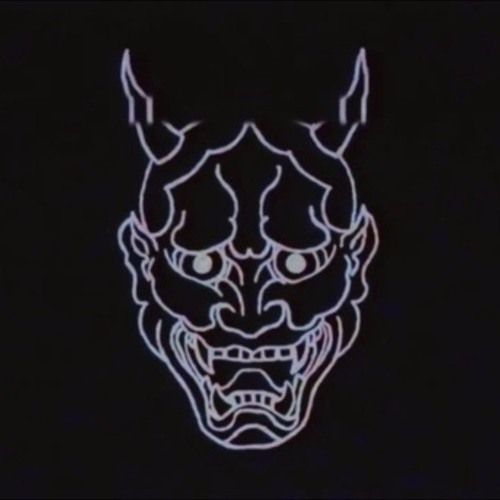 - January 9th, 2022, 10:52 pm
#196891
Welcome to Bao
We are a berrie cultivator, manufacturer, distributor, and retailer. We are dedicated to providing great service, quality products, and outstanding pay. Please come visit and see why Bao will be the best commercial farms
Are you bored in RP? Are you waiting for RP to become active again? Are you walking around seattle with nothing to do and no way to make money? Well you have came to the right place. As RP spikes in activity throughout the years, make some money while there is less risk!
DMO, a legal extract, non-intoxicating extract of the berrie plant said to treat illness, has taken the circuit of wellness by storm – bringing countries one step closer to legalizing berries as a whole. DAT, the intoxicating extract from the berrie can help as well. It helps people get out of there mind, having a nice and relaxing trip and removing all of their stress. Our berries have top shelf, very high percentage of DAT inside our berries. As states continue to tackle the debate of (or move forward with) legalization, dispensaries have begun opening up around the country, providing an entirely new and refined paid working experience.
Do you want a reliable, trustworth, good paying job in Seattle? Bao is at your service. We are currently looking for workers to work on our berry farms. We have tons of benefits and good pay. Bao is the perfect job
Here are some of our benefits
Good Pay (1,500 for each plot replanted)
Protection against criminal acts
Life Insurance
Bonuses
Good support
Payment
Here at Bao, we take care of our workers. Each worker is paid on commision, as each plot of berries that is replanted is 1,500bb.
Protection against criminal acts
We offer protection against muggings, kidnaps, hits, raid, etc.
Life Insurance
If a worker is killed during one of our jobs, aka transporting, raidings, etc, then the worker shall be compensated of his losses.
Bonuses
If our business is over our weekly quarter, Massive bonuses will be given out to our workers
Support
We are always here to support any questions you may have
If you are interested in working for us, please message me on discord Rainbox#7165
"yo"