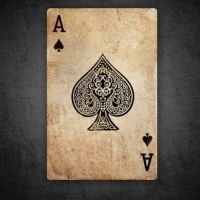 - April 5th, 2022, 6:41 pm
#198232
CHOOSE OUR NEXT MAFIA BOSSES!
If you wish to see what the candidates offered to be elected please go to:
viewtopic.php?f=33&t=32422
(Spanker is not available for poll as he is banned at the moment)
(Phil is no longer available as he got banned mid vote)

Just a guy playing games.
please dont DM me your problems.
"I love my children in my basement"
@TENK
"Attack Helicopter Alpha"
@Haaland
"We really only added Hobo so we can exploit them for work at Taco Baco"
@Yoshi