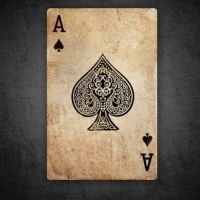 - May 28th, 2022, 10:27 am
#199529
Hello Pandas! Time Has Come!
Please select the candidate that you want in order to be our next mayor for June 2022! if you want to read their campaigns speeches and why they want to be our next mayor they are all listed in the link below:

Just a guy playing games.
please dont DM me your problems.
"I love my children in my basement"
@TENK
"Attack Helicopter Alpha"
@Haaland
"We really only added Hobo so we can exploit them for work at Taco Baco"
@Yoshi