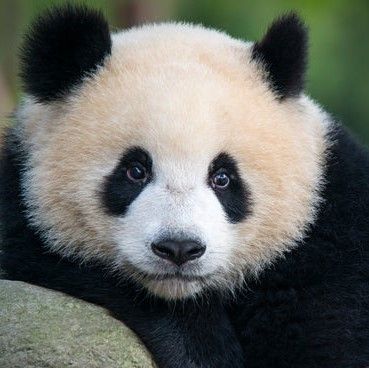 - August 29th, 2022, 6:12 pm
#201301
I think we can all agree that Pandahut history is filled with events consisting mostly of RP drama. Who knew an idea would reach such an audience, we must thank RagnarosPower for the opportunity to build upon his creation. Pandahut RP started in 2015, and has had 7 years of growth to this point. Each year being different, with many players who have been through it all.
With that being said, RP would not exist without an active community that brought entertainment as a distraction from our lives.
At the end of the day, it's about having fun. The beauty of RP is drama is kept in it, and everyone understands that. People come and go and add to the lore of Pandahut RP.
We later realize that when a roleplayer leaves for good, his character dies with him. Everyone experiences this with characters they have known for years, and also realize that when they leave, it's as if a close friend of them dies as well.
With this in mind, ex pandas have worked together to create a masterpiece. A memorial video to bring light to all the characters that have roamed the streets of Pandahut RP. Many of whom may be considered legends in the community, and who must not be forgotten in the upcoming eras of Pandahut RP. Those who together have built upon roleplay in ways that we cannot imagine, and who sadly have left or been banned. Despite of the reasons, we should still remember them.
Here is "The Legends Of Pandahut!"
Trial Moderator
[2/11/2021 - 2/27/2021]
Moderator
[2/27/2021 - 3/21/2021] [7/6/2021 - 08/02/2021]
Super Moderator
[3/21/2021 - 7/6/2021]
Discord: 𝑻𝒐𝒏𝒚#8512
MVP+
"No i subbed to #tonyforheadrpmod." -Zero
"Ur a funny guy." -Pablo Escobar