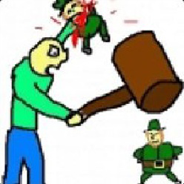 By
Mushy
- January 26th, 2022, 3:12 pm
- January 26th, 2022, 3:12 pm
#197126
Hi all,
Over the past 10 minutes we noticed that Discord has been failing to connect for everyone. This is an issue with the Discord servers and the Discord team is already woking hard to fix it.
https://discordstatus.com/
.
Thank you all for your patience. Surely this outage won't last very long.
Helpful Links
---
You can get in contact with me on Discord @Mushy#9001 or show your support by joining our Discord, at
https://pandahut.net/discord
.