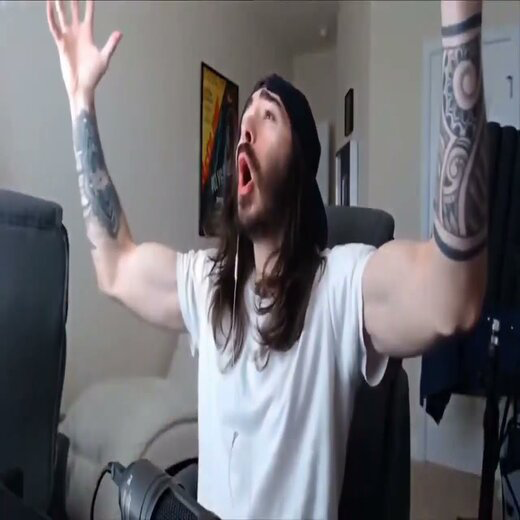 By
Flopdup
- January 11th, 2023, 4:11 pm
- January 11th, 2023, 4:11 pm
#203296
Hey
Pandas!
I am happy to announce the re-introduction of the
Pandahut Instagram
, as well as a new Podcast, more on that below.
On our Instagram page, we will be posting our selection of the
best & funniest
player & staff-submitted pictures & videos, as well as perk giveaways for the selected submissions. Player-submitted content will be selected from our
#
unturned-pics-and-videos
Channel in the
Pandahut Discord
.
The Podcast will have multiple segments, which will include, but are not limited to the following topics:
Our top weekly picks for the funniest user-submitted pictures & videos
Announcement of the winners of

Rank

,

Bamboo

, and

XP

prizes
RP Player Shop advertisements & promotions
Interviews with Players and Staff members
General topics & events happening within the Pandahut community
Bloopers
If you have any thoughts, ideas, or Unturned media you'd like to discuss, please reach out to me on Discord!
@Flopdup#4127
.
Thank you all for your attention!

---
PH Insta: https://www.instagram.com/pandahut.network
PH Tiktok: https://tiktok.com/@pandahut.network
PH Youtube: https://youtube.com/@pandahutgaming3223
Joined pandahut in may 2016
The Pilots
Hoodie(CMS & [806]) - Flopdup(CMS & [806]) - K.rome - Frosty - Hook - Caladius - Meatball(CMS & [806])
CMS and [806] member(2016 pvp groups for you noobs)
Ex-RP Admin(december 2016-july2017 and july 2020 - october 2020)& PvP Admin(july 2017-october 2020)
Captain on #10 since 2016 and #13 since 2017(ex)
Ex-PSD Undersheriff(Mid 2017)

Ex-RPHD High Ranking Member(October 2016-February 2017)
Ex-RPPD Group Manager(February 2017-April 2017)
Quotes
someone here doing the motherfucker wtf - Potassio
Outspace: im getting deployed
unknown: getting relocated to a new stock room isnt being deployed