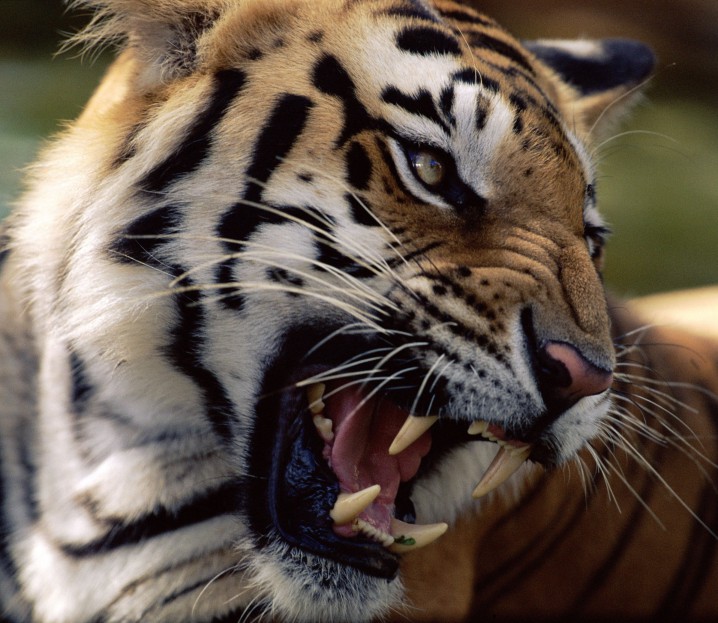 - January 8th, 2023, 8:29 pm
#203177
Hello all!

Hope you're all doing well, and had a great Christmas & New Years! To those who know me from way back when, I've decided to re-join Pandahut and work on improving our great RP server! I wanted to go through a couple of the changes that we are looking to doing for our RP servers, but firstly, I've got something to ask of you all!
In light of some of the improvements we'll be doing to RP, we need more of you lovely Pandas to join our RP Staff team! There's a lot of perks that come with the job, and a lot of responsibility! Not only do you get to join a great team, it also comes with other perks such as ModPay, private events, the chance to implement your great ideas, and a lot of other incentives!
Our priority as it stands,
is to increase our staff team
, that way you guys can enjoy RP'ing without worrying about a rule breaker here and there! So we would greatly appreciate if we can get some of you to give it a shot, and have a go at being a Pandahut Staff Member! We will make sure to provide you with the best training within our reach to help you excel as a staff member!
Onto other news, there are a
number of future changes
we are looking at doing, such including:
- New plugins from our dedicated Development Team
- The possible addition of a new RP server
- Events on the RP servers
- Improvements to staff workflow
- Any other ideas you guys might have!
I'm looking forward to meeting each and every one of you, and catching up with those that I've met before!

Click
here
if you require to add me on steam, otherwise feel free to message me on discord @
Ragnaros#8530