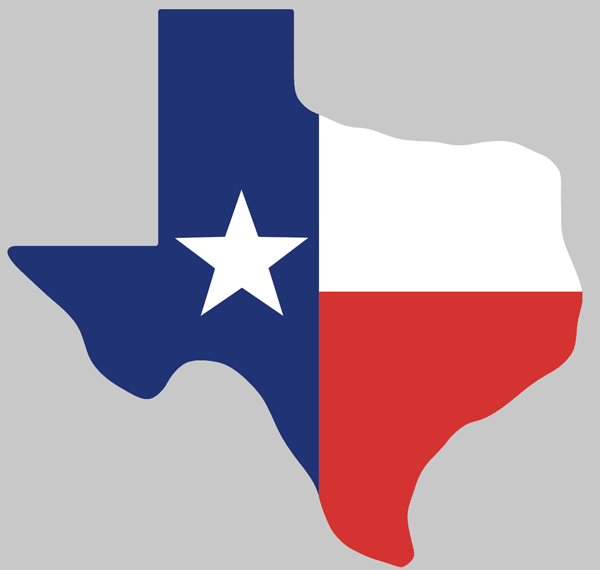 - November 26th, 2021, 6:57 pm
#196095
Last seen in 2017 on server 10 and 13.

Please let me know where he went he gets confused easily.

He responds to "Hey" "Oi" "Here" "Do you want to spawn in 10 million bamboo?" "come here" "hey boy" "lets abuse mod commands" etc.

If found contact me on discord ASAP. Cash reward.

Where did he go? What happened? Who? Why?
Discord: BeastMan#0739