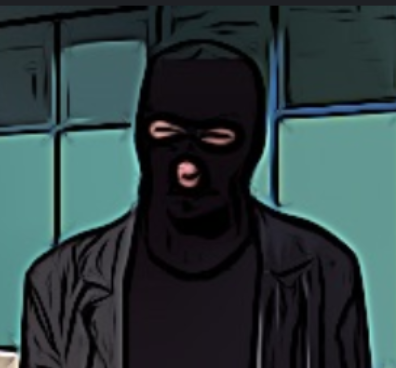 - September 6th, 2022, 11:31 am
#201401
hi ive just come back from a year and 2 month trip and ive lost my steam account, im just creating a new one now wondering if i can have my rank and balance transfered to a new account please? i lost everything inclusing my personal emails, phone number, EVERYTHING! unfortunate... i know. but need to restart everything basically! thank you!
Ex Owner and Don of Strazzi Family
Founder of Strazzi Family, A Roleplay crime group that changed Pandahut RP!
Ex Co-Owner of the Medellin Cartel
"Life is like a game of chess, one wrong move and you've lost the whole battle!" - ThatGuyBob
"You are what you are in this world, that's either 1 of 2 things, either your somebody, or your nobody!"
- Frank Lucas
Founder and President of The Nomads MC