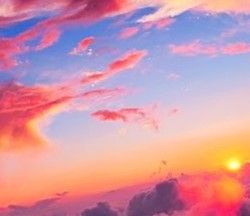 By
CLOUD
- October 13th, 2020, 4:34 pm
- October 13th, 2020, 4:34 pm
#185131
BASICS


The idea for a helper is obviously to help the server newbie/inexperienced players. My twist on this is to whilst actively do this sort out other problems. They would be able to cuff rule breakers, people would stay cuffed until they have been put in a sit or they have been flagged in discord then released.

It came to me as myself and other players have been clueless when first joining.
This would be a role picked by a forums staff vote .

REQUIREMENTS
I think the Helper role should be given to approved players with, 20+ hours, good reputation around staff, is calm, active for more than 3 hours weekly and that has a support and/or staff role, (shows dedication).

COMMANDS
Should have access to the following commands; checkplayer (IGN), cuff (IGN), tp (IGN), tp here (IGN), back, (LOGSCOMMANDS).

This topic should be discussed. I believe it will create a positive impact and all people reading this should take consideration.