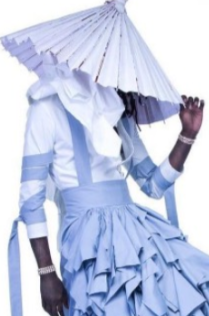 - December 27th, 2020, 2:24 pm
#187659
I've seen many people fall victim, including me, I see the cops go up to a persons base and search warrant them for no apparent reason. They say "we are checking if they are a good citizen". I think that if a search warrant is to be placed then you should state the reason and photo proof for the reason of the warrant. You should not be able to search warrant people for no reason.

Edit: The 4th amendment should apply.
Last edited by
Yoda123
on December 27th, 2020, 6:16 pm, edited 1 time in total.
So this is my life now huh?
Astro for panda hut owner
Wait what do I put here? - Bat-Kat
Rank: MVP+
Retired RP Mod
A quote to remember me
- No I am not scamming you dumb cucumber just pay me...
your life isn't over until its over..
Shrek the sheep escaped from a farm, and hid in a cave for 6 years. When finally found, he had 60 pounds of wool on him, enough for 20 full suits.-T-MOIST