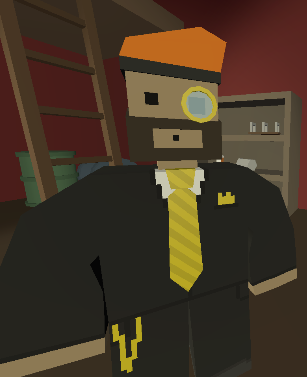 - December 2nd, 2016, 6:11 am
#73030
Hello Pandas!
In this thread I will go over the necessary steps to find your correct SteamID64.
How To Find Your SteamID64
1-Click on this link to access Steam.io - https://steamid.io/lookup
2-Enter your Steam Name or your Steam Profile URL and press "Look Up" , follow the instructions on the image below in order to find your SteamID64.
3-If the above step did not work, sign in though steam using the hyperlink image "Sign in though STEAM" box, just above the input, as shown in the image below.


4-If you are still experiencing issues obtaining your 17-digit SteamID64, please feel free to post on our Help Forum or send us an email at contact@pandahut.net.
---
Instructions for Ban Appeals
Rules and Guidelines That Can Help In Your Ban Appeal!
---
This has been my guide to finding your
SteamID64
for staff applications, ban appeals, Member Ranks, etc. In case you need any further help, feel free to drop any of our Staff members a PM, post on our
Help Forum
or send us an email at
contact@pandahut.net
.
Thanks!