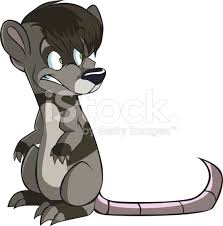 By
Possum
- February 12th, 2017, 11:08 am
- February 12th, 2017, 11:08 am
#73031
This is the guide to fix any modded server issues such as spawning with suppressors instead of the Rust rocks.
Step One: Open up your files and navigate to your Program (x86).
Step Two: From here, find your Steam Folder and click it.
Step Three: Next, find your SteamApps Folder and go into it.
Step Four: Go into your Workshop folder.
Step 5: Go to your Content Folder.
Step 6: Go into the folder labeled 304930.
Step 7: Delete the insides of the folder, not the folder itself.
Step 8: Click these links and subscribe to the Mods.
http://steamcommunity.com/sharedfiles/f ... htext=rust
http://steamcommunity.com/sharedfiles/f ... =859599802