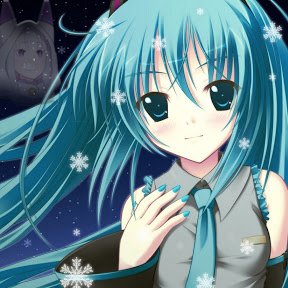 By
Miku
- July 31st, 2020, 6:16 pm
- July 31st, 2020, 6:16 pm
#182583
Hello,
Making an unturned group is very simple. This guide will hopefully help make that task even simpler.
First, hit M to open up the Map / Information screen to see the Players List.
Head over to the "Groups" tab of the Players list: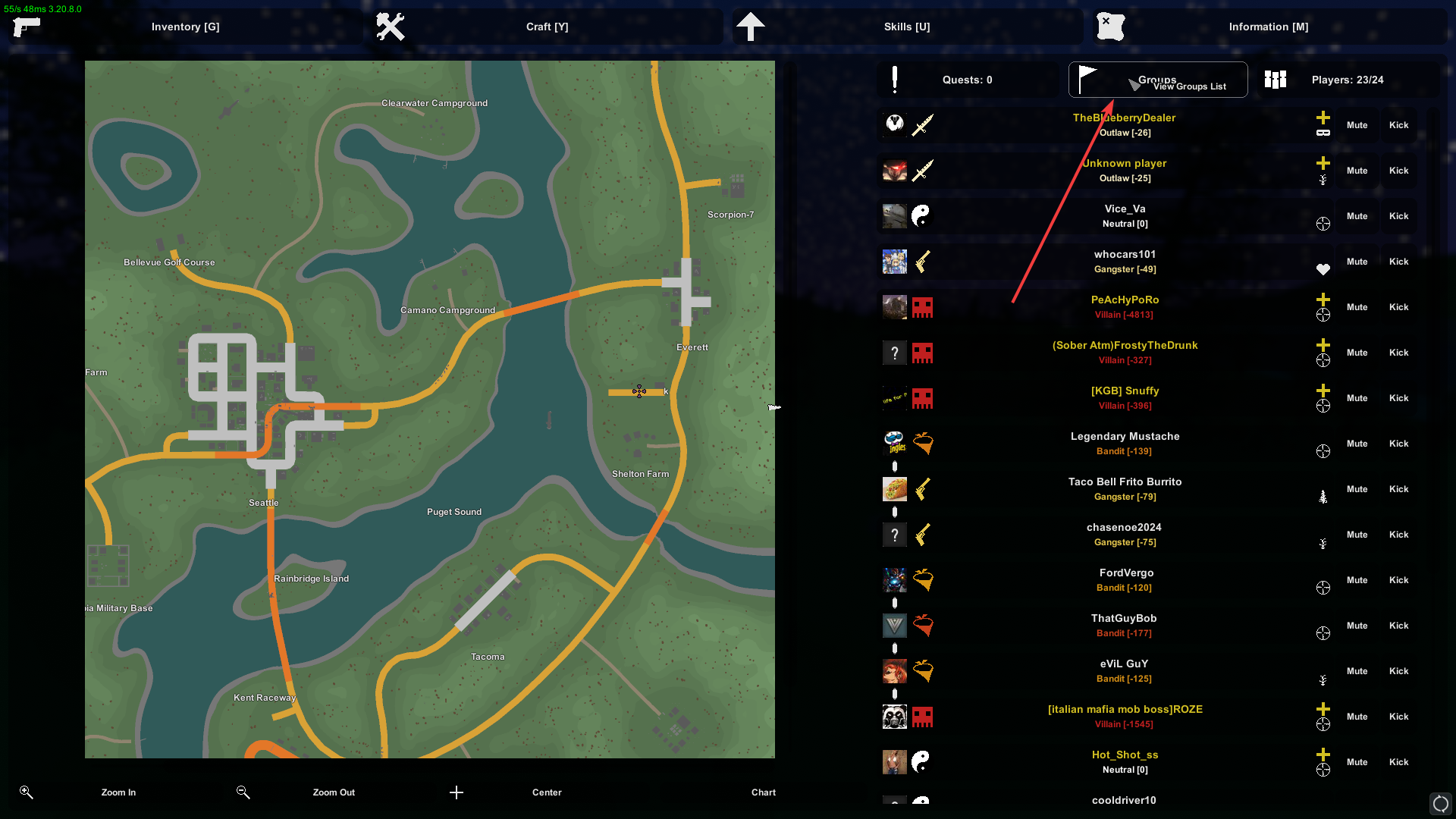 Then Click "Create Group"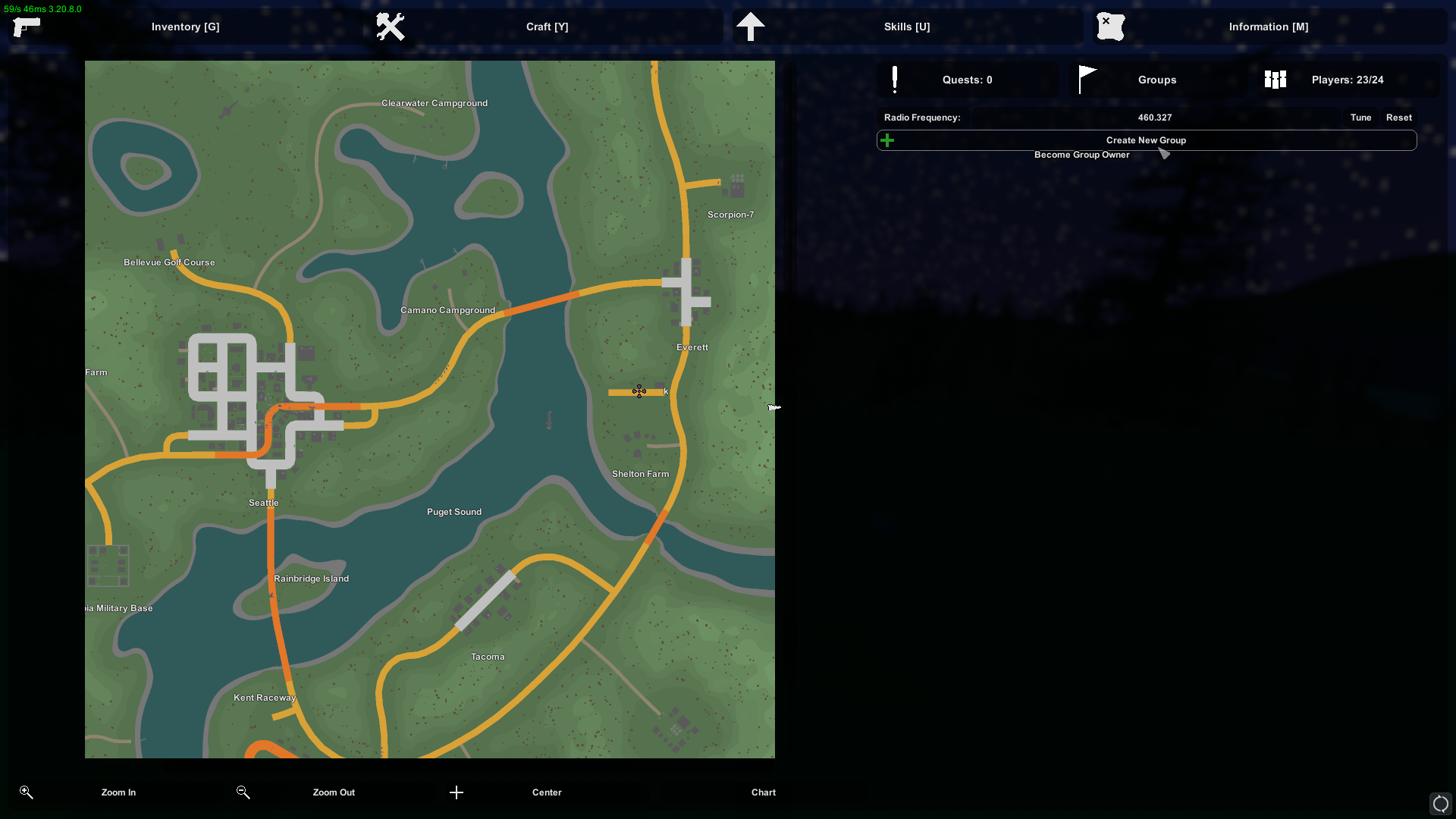 Once you have a group created, you can go ahead and click back into the Players list and invite people by clicking the little button next to their name: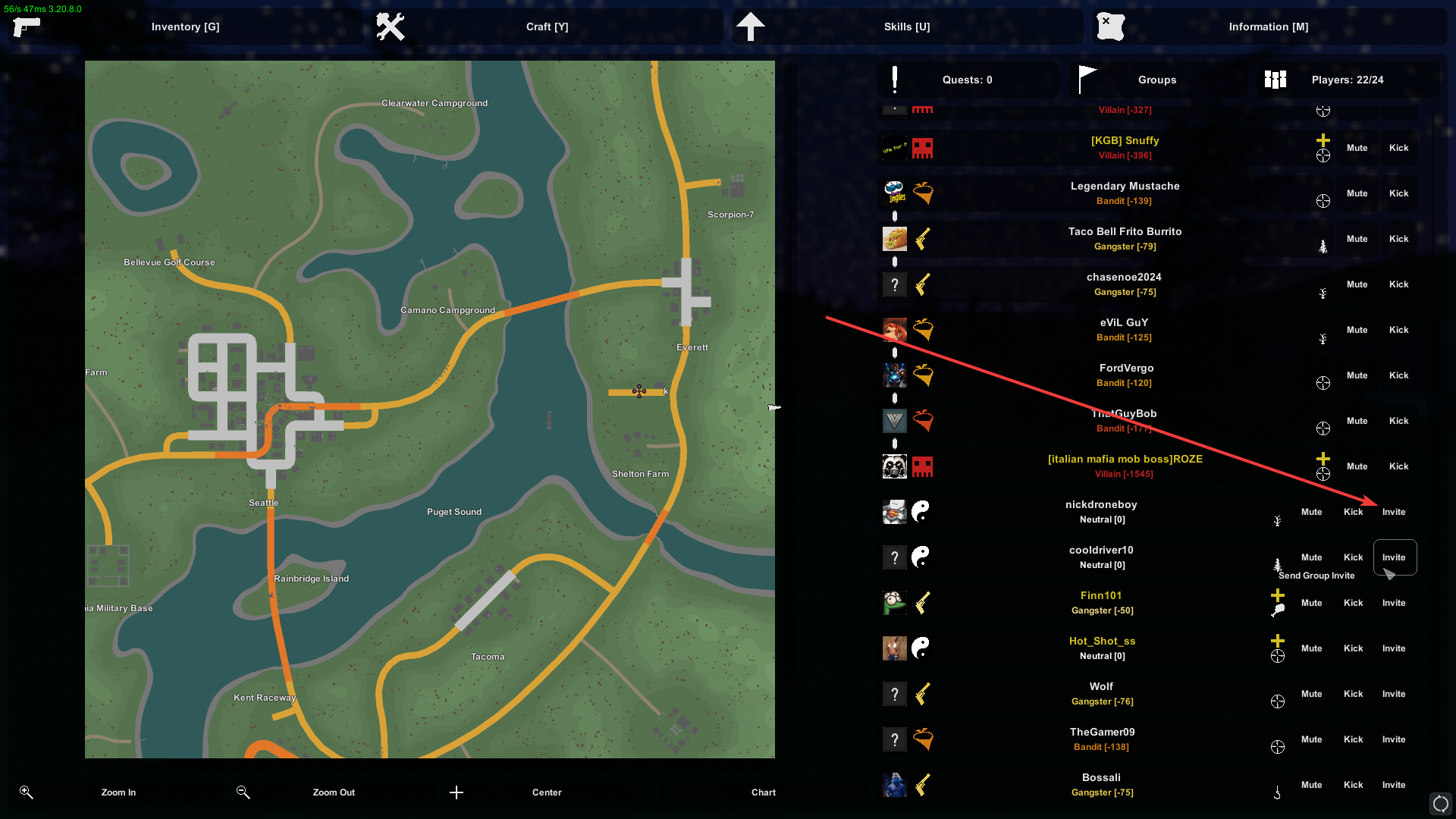 Anyone you invite can navigate over to the Groups tab themselves and they will see something like this.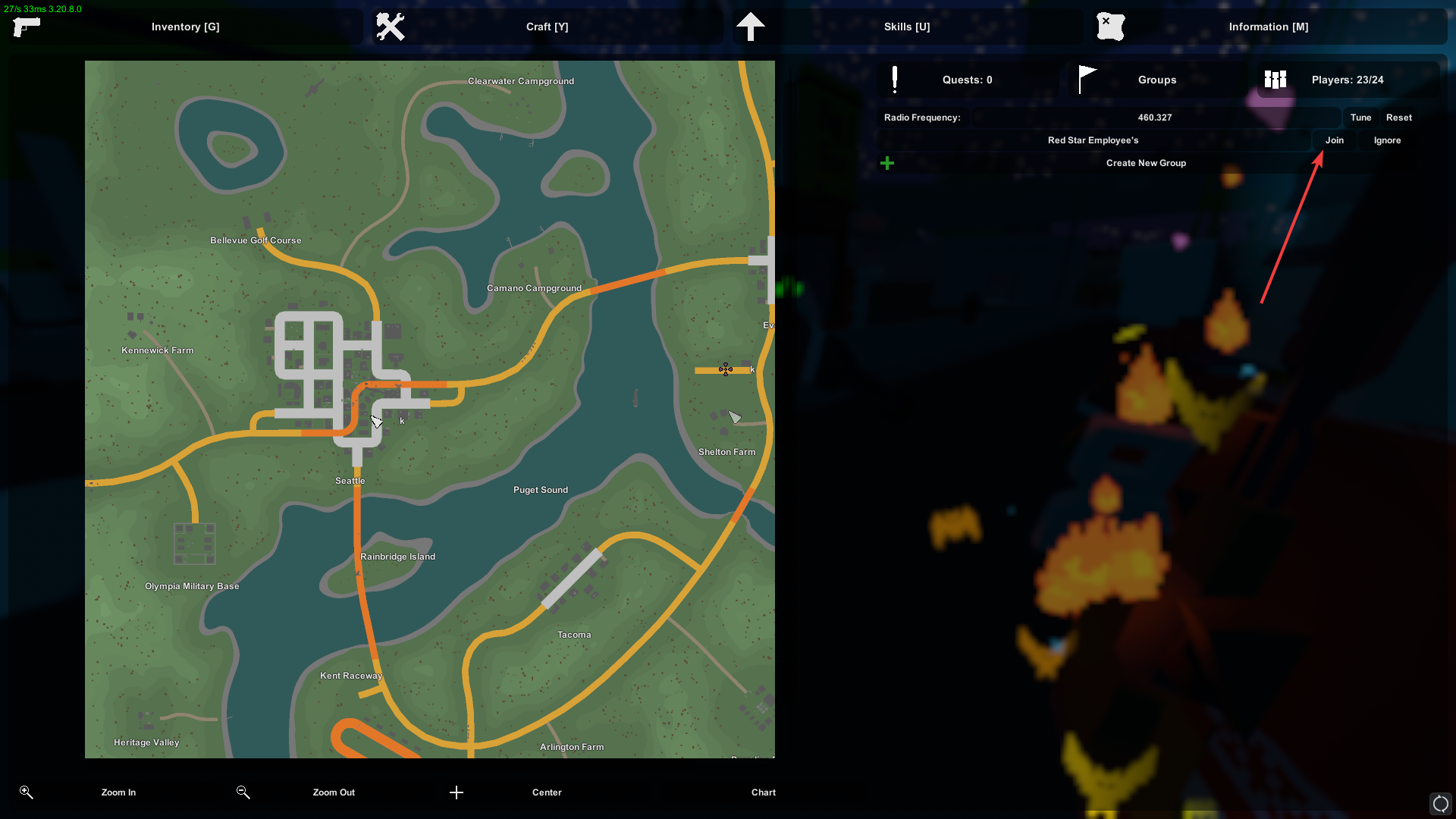 Once you're in a group with someone, anything you build from that point on will give shared access to them. Depending on the server, you may also be unable to damage each other and see each other on the map & on the HUD. You can use /transferobj to help transfer objects from your old group to your new one, as well as /checkgroup whilst looking at any of your buildables to see what group they are in.
Have fun!