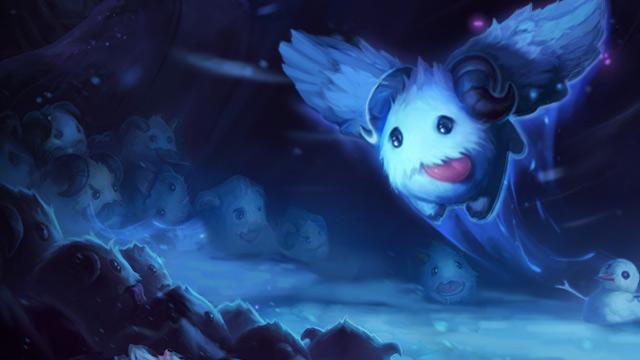 - January 26th, 2021, 1:47 pm
#188571
For awhile now many have requested I either join a police group or make my own. I've denied this request several times due to a lack of time, however currently even though I have less time then I would like it seems fitting now to make this group. I will list the requirements below after explaining the purpose for this group.
This group is dedicated to gathering a team of people who are willing and capable of training new officers with me. There will be several incentives to do so. The main one is a weekly payment based on performance and help given to new officers or officers with little experience. This will be discussed as this group grows and a discord server is made. This is currently the application phase, of which I will not be approving anyone until the 4th of next month after this post. This is to gather data and see officers at work to determine the structure needed to go in with. I will now list the minimum requirements to this team. Keep in mind if you do not meet the hour requirements listed you may still be accepted as a trainee and will be assigned a higher member. This group is primarily for already experienced officers and to recruit inexperienced ones for training.
Requirements
Provide screen shots where capable.
https://stats.pandahut.net/
will assist in this. The pandahut bot under bot commands with !rproles in the Pandahut discord can help with this aswell.
Minimum of 12 hours as a police role:
At least three arrests within the last week of your application where the victims did not die:
The above is only required if you have more then 8 hours as an officer. This requirement is not needed to apply but it will increase your chances if you have more then 12 hours.
In game name:
Steam profile link:
Total hours for pandahut RP:
Current police rank:
What experience do you currently hold as an officer:
What your main objective as a cop is:
Do you have a microphone:
What can you provide either as a new officer or one who is joining to be trainer:
Have you ever been a higher ranking police role before. If you have, post the approved application here:
If you are joining this to be trained and have less then 12 hours as an officer please say I am wanting to be trained here:
Do you accept that you will be removed from the group if you switch to a criminal role after being accepted with out making a proper response to me in the discord server I will create. :
Do you accept that if you are banned you may be removed from the police group:
Ignorance of the law is not an excuse of the law.
Always check your keybinds!
Trial mod at 2/10/19 Again at (10/24/2020)
Moderator at 2/25/19 Again at (11/04/2020)
Supermod at 5/29/19-8/21/19 Again at (11/17/2020-5/26/2021)
RP Admin at 5/26/2021 - 12/24/21
Discord SnowingFate657#8931
SteamID 76561198049021225