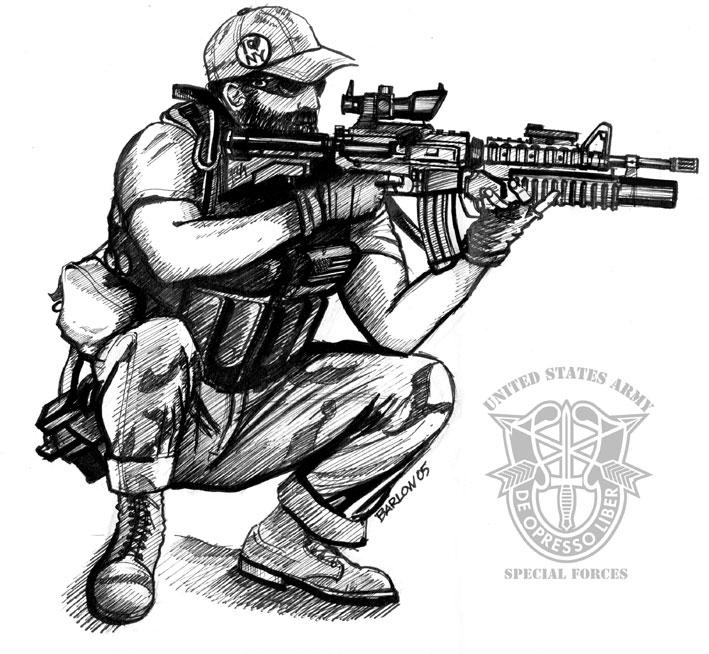 - July 10th, 2019, 4:43 am
#169474
Hello dear citizens
I started today my duty's as the Pei mayor, as i promised everyone in my baillot, i played for a long time and started building the infrastructure i talked about.
First thing i did was going arround the city, inspecting and looking at people's projects, i funded many shops the ammount of 10k and tested they're specialities
Second thing was creating electricity plants for the main town alberton, all the towns will be includded in the future.
the third and last thing i made, was a huge part from my promises, the homeless shelter. With the giant help of citizens who went gathering ressource and mr.hardium the great admin we all love, the shelter was built in 6 hours.
I will continue to work hard along with these united citizens for a greater pei (milton).
for those who said that a police force is key to everything, i played 8hrs today, with a minimum of 10 players at all time, not a single raid, robbery or kidnap happened, pei do not need a dictatureship to rule it!