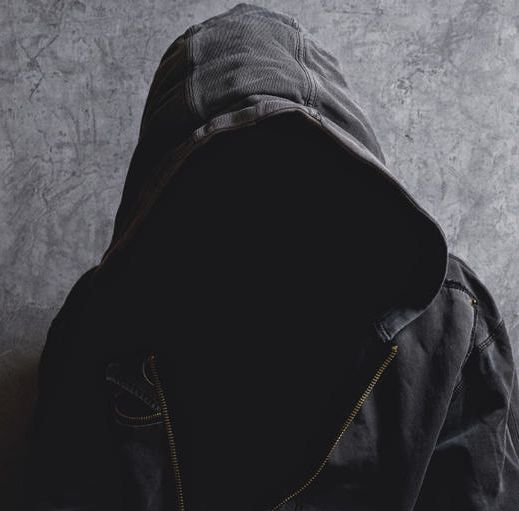 By
Matty
- August 14th, 2019, 3:06 am
- August 14th, 2019, 3:06 am
#170409
Hello fellow pandas,

After having someone open my eyes to roleplay, I see it in a different view. I don't wanna pursue a trait to be scary or powerful because it simply comes off as toxic to the community.
So I've decided to create a whole city at Kent raceway, one with no lag lines but still lag (It's impossible to have a city with no lag sorry).

My group and I have tried to make it as safe as possible to the community, and very accessible with the minimum cost for an apartment being 800$ or 40 logs for those new players.

My new goal is to make a positive change in the community, and also open those eyes for whom were like the past me. To see there's more to roleplay than just killing and raiding.

I'm trying to make my city as friendly and guarded as possible, and if anyone has any suggestions please let me know and I'll make changes.

Thank you to all residents for helping this happen, and enjoy your stay in BH City.
MVP+ Purple
Ex-Rp Moderator
Blackhats Leader
Anonymous Founder
Discord: ℳ𝓪𝓽𝓽𝔂#5539